LoopHaus is about connection and collaboration.
We designed the flow of the building to be continuously connected between the front and the rear buildings. It loops all around with many hangout spaces. People can connect to each other easily and meaningfully.
We believe people connection is the foundation of collaboration, and collaboration is the source of new ideas – where innovation comes from. We want to enable and empower people to generate and execute their ideas that create more positive impact and move society forward.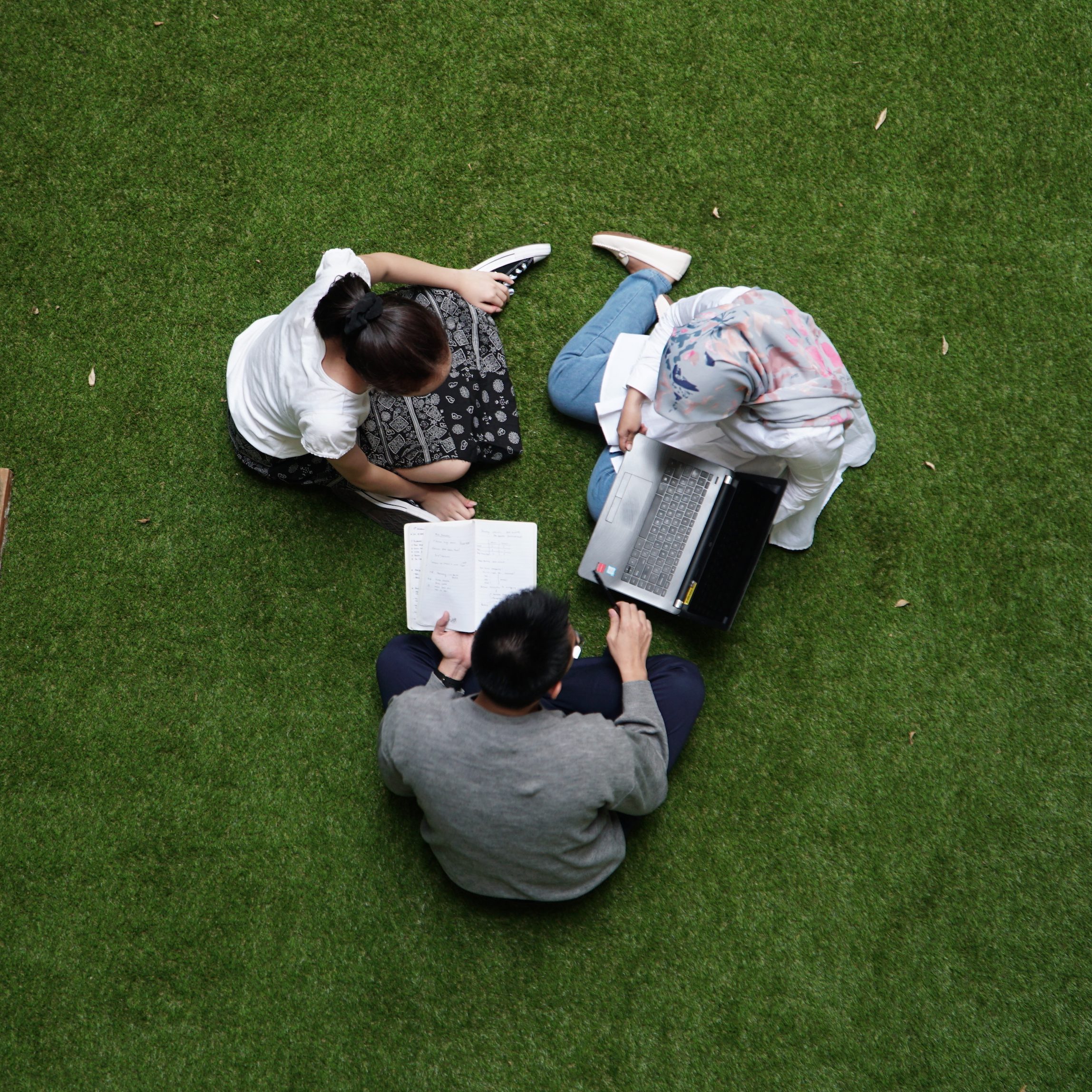 From daily until annually. We've got you covered.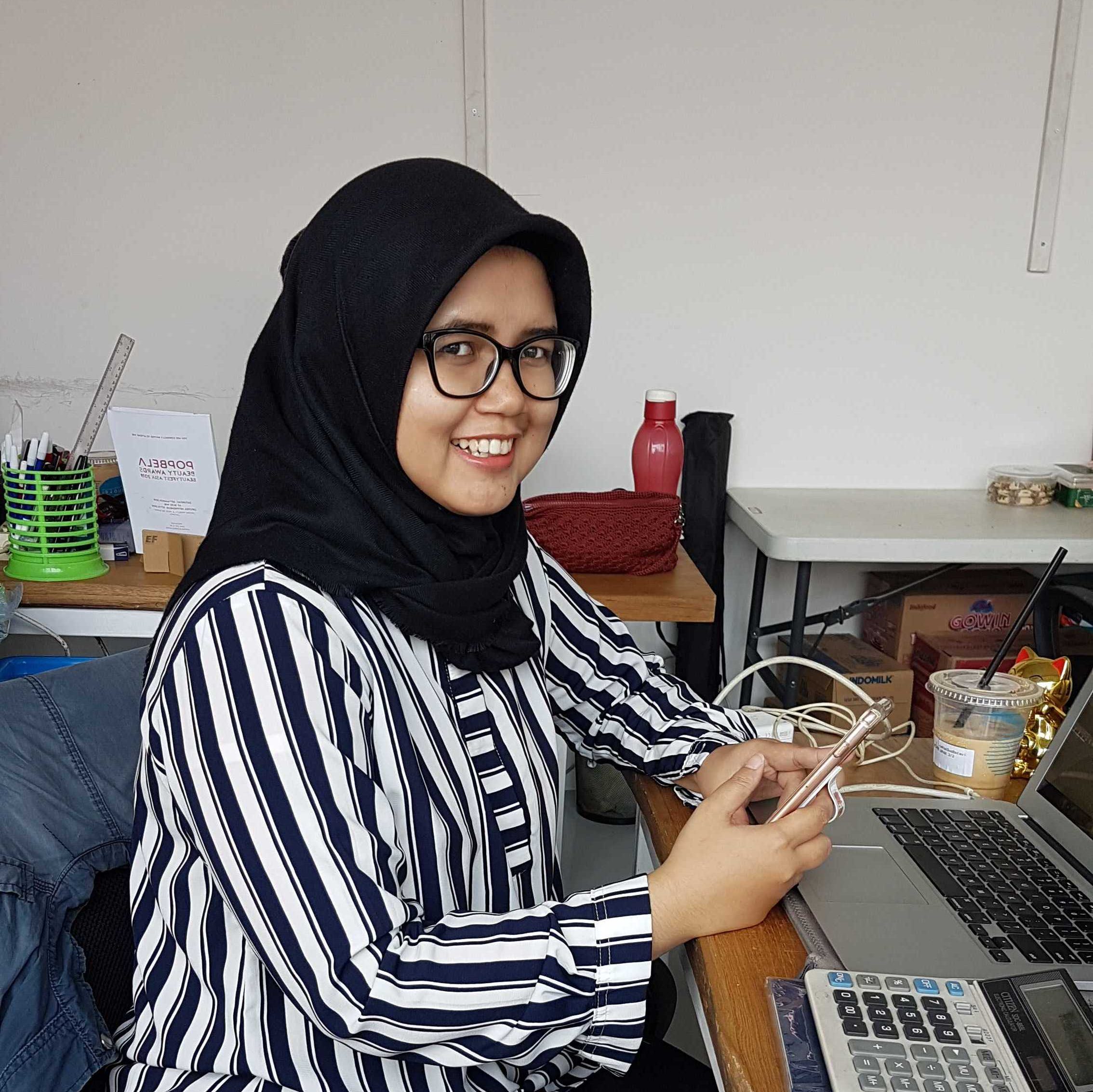 LoopHaus has a fun vibe playground, fresh environment and also bring up the positive energy of me. It's so exciting to work here every day.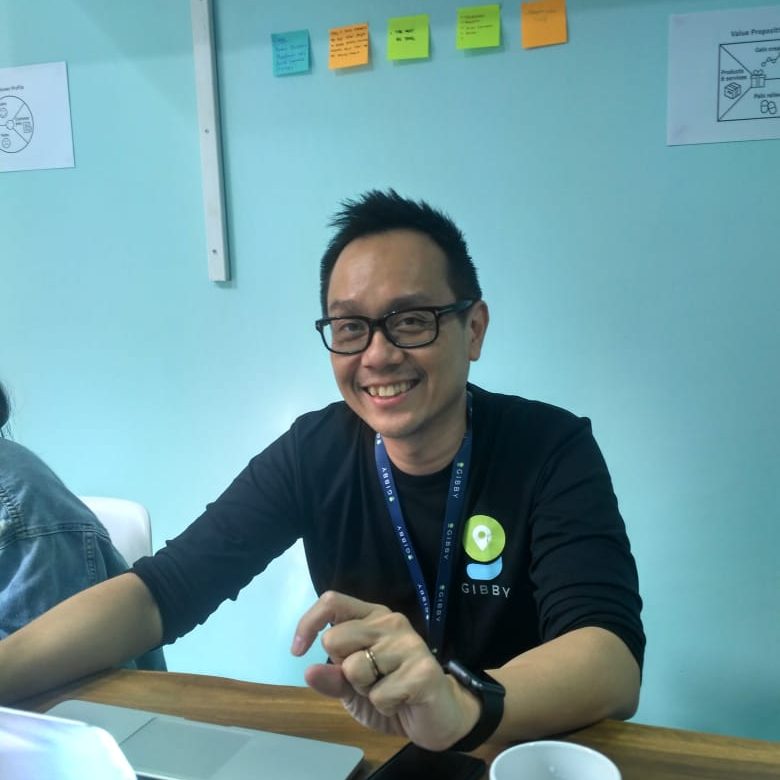 For me, LoopHaus is a playground. It is indeed a working space, but more of a playground area. In other words, it is a great place to daydream and get inspiration in order to be creative. My daily job is related to creativity that needs to come out instantly.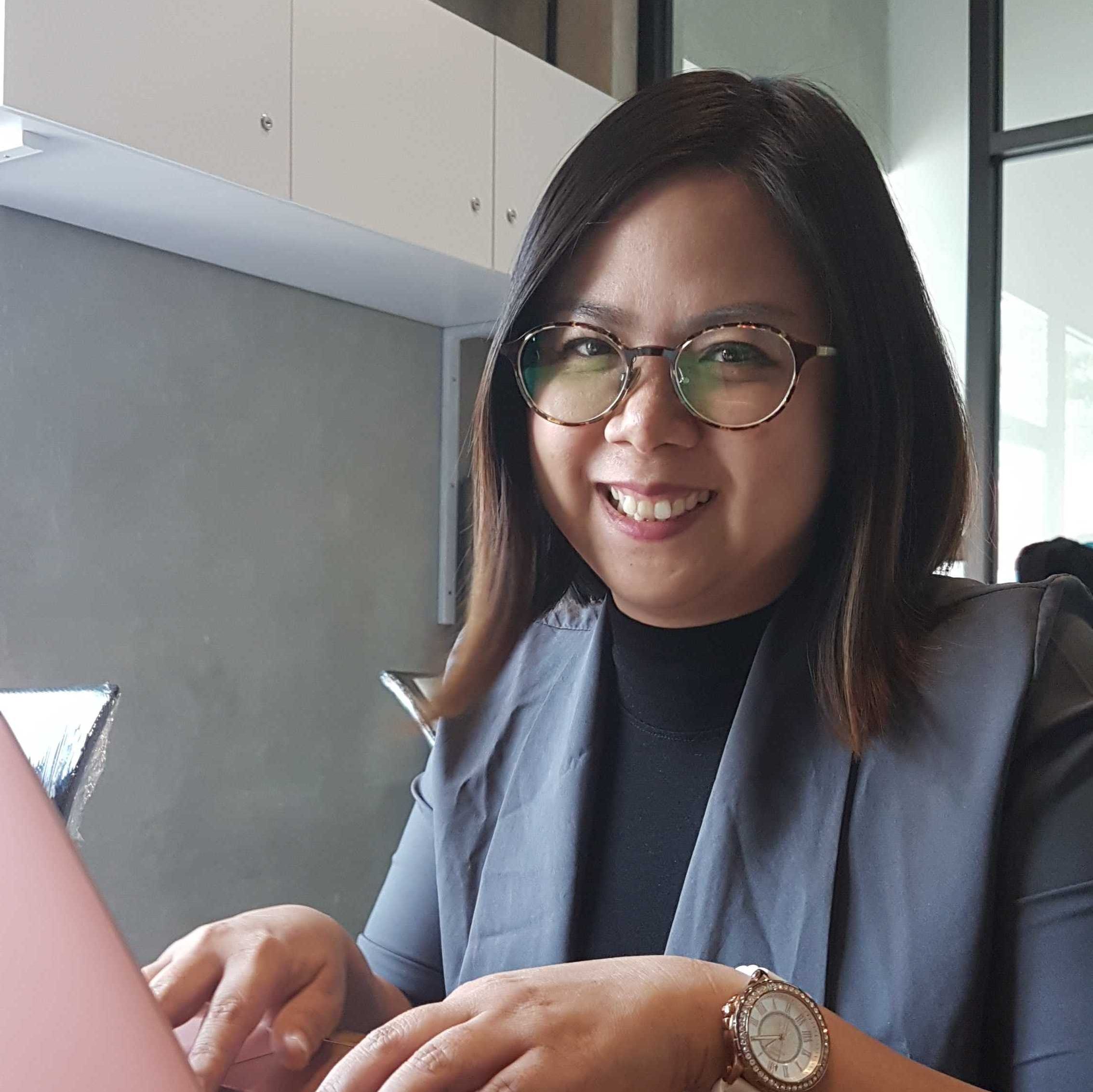 LoopHaus is not just a working space, but also a place for me to grow, find inspirations and also a place for hangouts & chit-chats. The vibe is very welcoming as well as giving chances to see new faces too.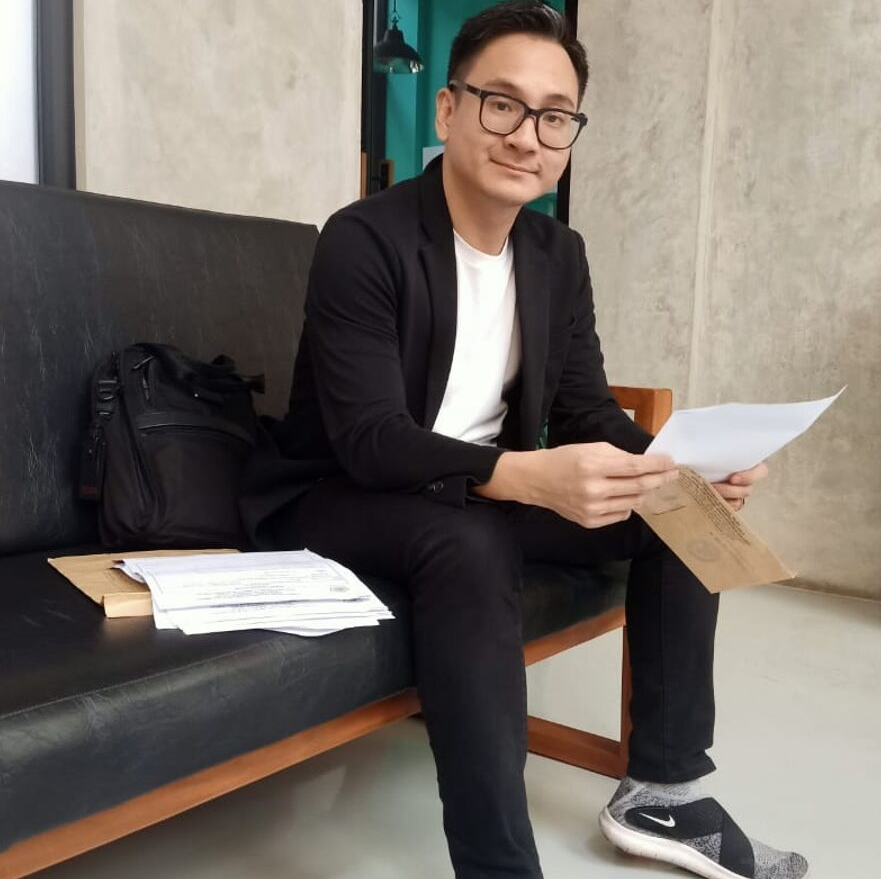 LoopHaus make things simple for us. You have professional and inspiring work environments to suit businesses of all sizes and budget.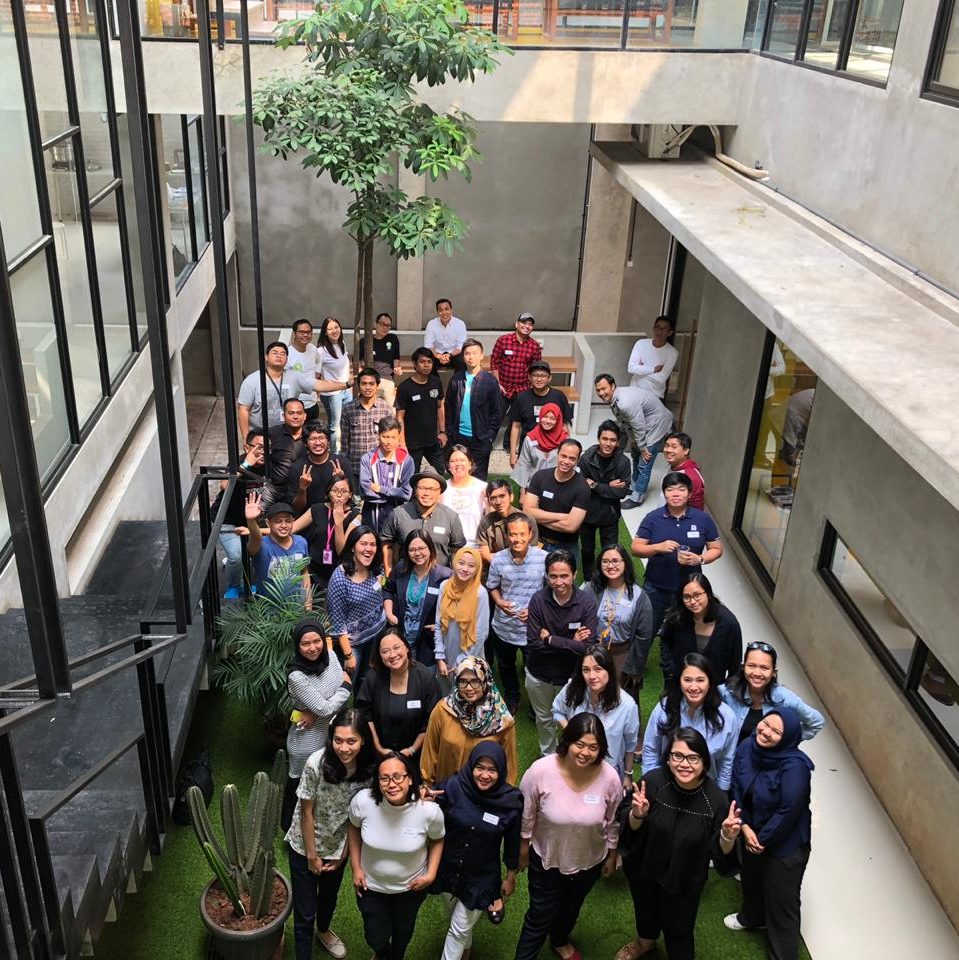 E-mail: hello@loophaus.id

Address: Jl. Cilandak Tengah 3 No. 20, Jakarta Selatan 12430, Indonesia